Agnes and the Unruly Robot
Agnes' newest adventure has her traveling further into Overnon with Archie. They meet a giant robot that needs their help. He wants to leave behind his boring job and travel the world. He wants adventure in his life. Agnes and Archie support him in his quest, and during the journey they meet some very interesting creatures. This is my first attempt to chronicle Agnes' adventures as a comic, allowing me the flexibility to create a smoother flow to the story and artwork.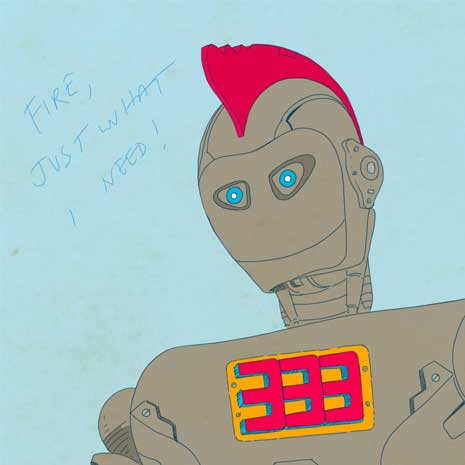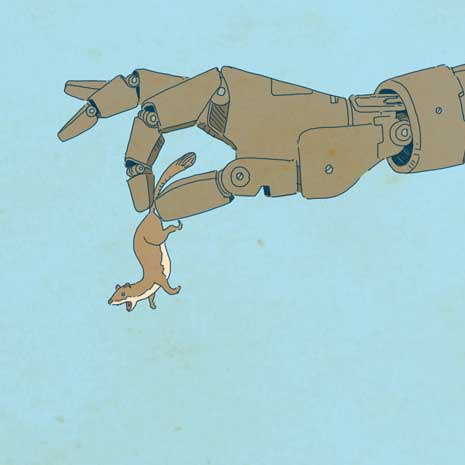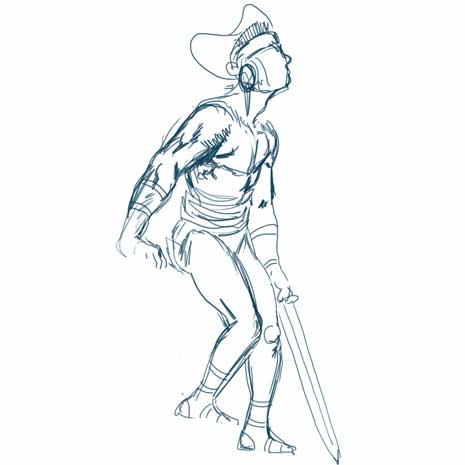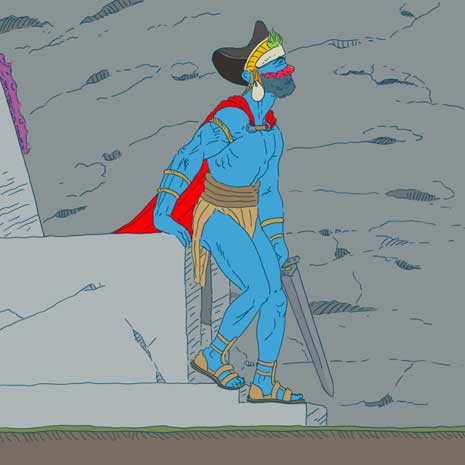 My decision to develop this 3rd installment of Agnes the Adventurer's chronicles opened up a world of visual possibilities. The drawbacks of writing and illustrating a typical children's storybook with single page illustrations were the limitations of fully exploring Overnon and the various characters integral to the storyline. The advantages of developing a children's story in comic form are many. Comics promote creativity and imagination, and help provide insight into social and cultural awarenesses. Comics are full of adventure and action, and contain bright, colorful illustrations that bring the stories to life. They help spark children's imaginations and language development.
This third story in the chronicles of Agnes the Adventurer is called Agnes and the Unruly Robot, and is scheduled for a December 2023 release.